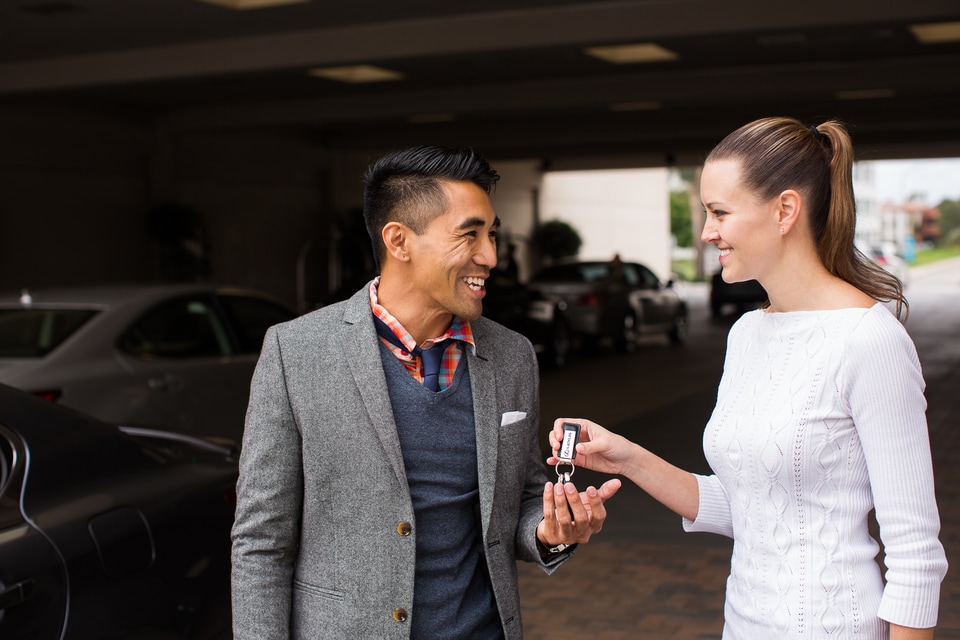 Know the Process Before You Buy Your Used Vehicle
We often hear that our Conroe customers have questions about how the process of buying a used vehicle differs from a new model, and we're always happy to clarify. You need to know what you are in for before you even set foot on a dealership lot, so here's a general overview of your upcoming experience.
What Should I Know Beforehand?
Not sure where to start when shopping for your next used vehicle like the used Buick, SUVs, Encore, and Enclave or a used GMC, truck, Sierra, Terrain, Yukon, or Acadia? Begin with browsing our inventory of versatile models, then consider these factors before you buy:
Know Your Budget: Having a grasp on what you can afford is key to choosing the right used car in The Woodlands and the loan that goes along with your used vehicle purchase.
What Kind of Car Do You Want?: Knowing whether you want a pre-owned car, truck, SUV, or minivan can help you to narrow your search and expedite the process.
Consider Your Insurance: Having an idea of how much your car insurance will cost you will also play into your budgeting since you'll be paying this monthly in addition to your loan.
Learn The Ownership Costs: Aside from insurance, be aware of how much your vehicle will cost to be repaired or maintained since these appointments tend to sneak up on people.
Take a Test Drive: It goes without saying that test driving a used car before you buy is integral to the process. If you've never driven a particular brand or model before, how do you know you like how they handle or their overall layout?
What Do I Need to Bring?
If our Spring, TX customers have received a pre-approval letter, that is always a good thing to bring along for your records. Your driver's license, a down payment, and any other financial obligations, such as tax, title, etc., are a great thing to be prepared with when you come in to discuss the purchase. Typically, it's a good idea to expect to put at least 10% down on your used vehicle purchase, but our team can help you figure out that amount.
If you have any questions about the process, or if you have the desire to test drive any of the pre-owned models we have on our lot, visit us today. We are a short drive from Huntsville, TX and can get you the right used car loan for your budget, and we want you to be completely confident with your experience.
Contact us about our used car inventory today!