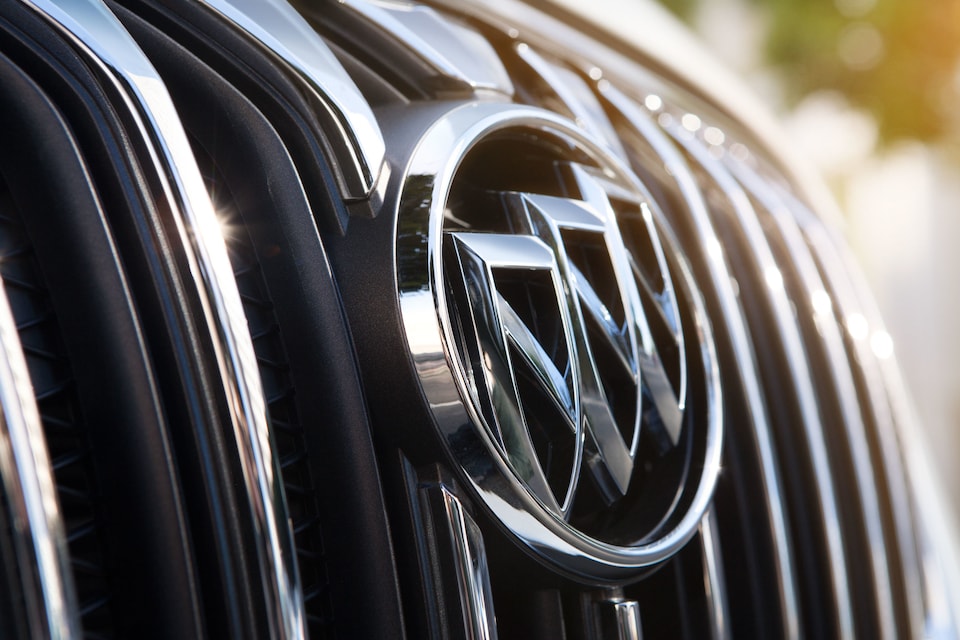 ?
What better way to explore The Woodlands than from behind the wheel of a luxurious, brand-new Buick model or a ruggedly handsome GMC vehicle?
If you're eager to take advantage of new Buick and GMC styles and features as you drive around The Woodlands, but you're not sure that you want to finance a new car, then you'll love diving into our exciting Buick lease and GMC lease options for drivers in The Woodlands.
Enjoy the latest additions to the Buick and GMC lineups, save money on monthly payments, and drive a better car for less!
Why Lease a New Buick or GMC near The Woodlands?
Leasing a new Buick or GMC model is an excellent choice for The Woodlands drivers who prefer to make lower monthly payments and keep up with the latest updates and upgrades in the Buick and GMC lineups. By signing a lease instead of financing, you can:
Enjoy lower monthly payments than you might with an auto loan
Drive a brand-new Buick or GMC every few years
Stay current with tech and safety features
Try out new Buick and GMC models instead of sticking with the same vehicle
Avoid trade-in hassles and seamlessly transition to a new car or SUV
So, if you're looking for a capable new truck or SUV to help you tackle your adventures, then we encourage you to explore GMC lease options near The Woodlands and see how easy it is to drive home with a new GMC Acadia or GMC Sierra 1500.
If you're more interested in exploring our Buick lease options near The Woodlands, then please don't hesitate to reach out. Our sales experts will be happy to help you find the perfect model like the Buick Encore or Buick Enclave and the ideal lease term to go with it.
Visit us today to test drive your favorite models and learn more about leasing a new Buick or new GMC model near The Woodlands!