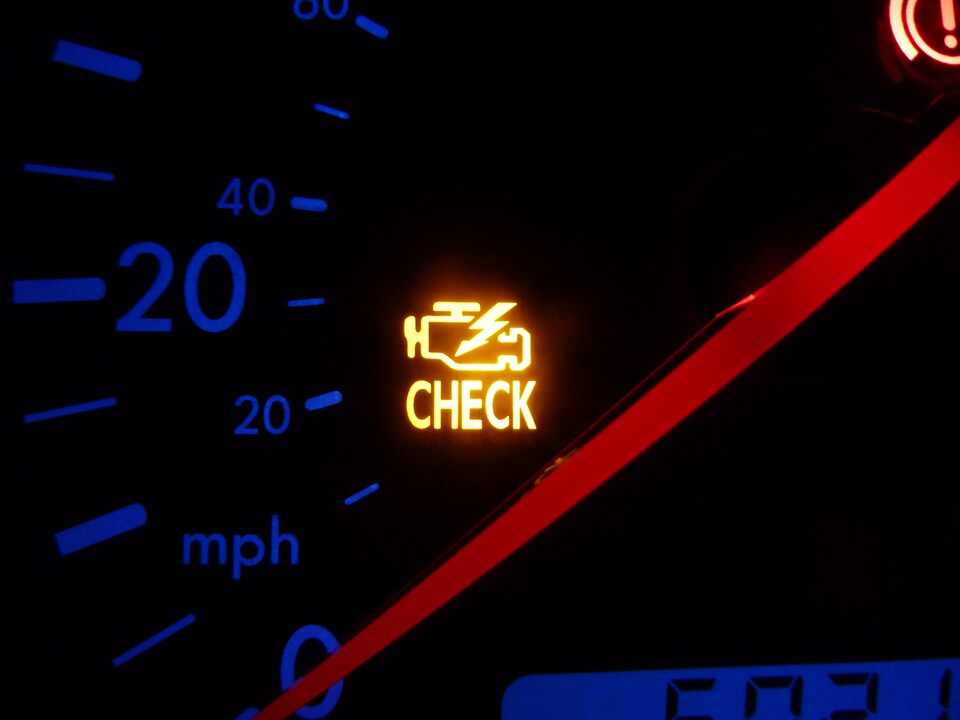 Why should you choose genuine OEM parts when you service your Buick or GMC? There are several reasons that make the choice clear.
System Compatibility
Think about what might happen if you choose your local service center in Conroe, and they don't use genuine GMC parts for your GMC Sierra. With constantly upgrading and changing technologies, complete with more system diagnostic abilities, after-market or off-brand parts might not work how you expect them. You don't want to run into a pricy repair if the part you use ends up causing more damage than the up-front cost savings.
Quality and Durability
The parts made specifically for your GMC or Buick vehicle have been tested, re-designed, upgraded, altered and improved constantly since production began on your vehicle. This means the newest technology, better durability, and most importantly the highest quality part you can get. OEM parts won't potentially void your warranty on repairs, and that can be a big deal when it comes to a newer vehicle.
Sure, after-market parts are cheaper, but they're exactly that; cheap. Why should you sacrifice quality when it comes to your vehicles repairs? Protect your investment with service from Wiesner Buick GMC.
Easily schedule an appointment online or give us a call today. If you're confused or not sure that your vehicle needs service our helpful technicians can help you figure out what your vehicle needs.